Level up your data version control with lakeFS 1.0
After three years since its initial public release...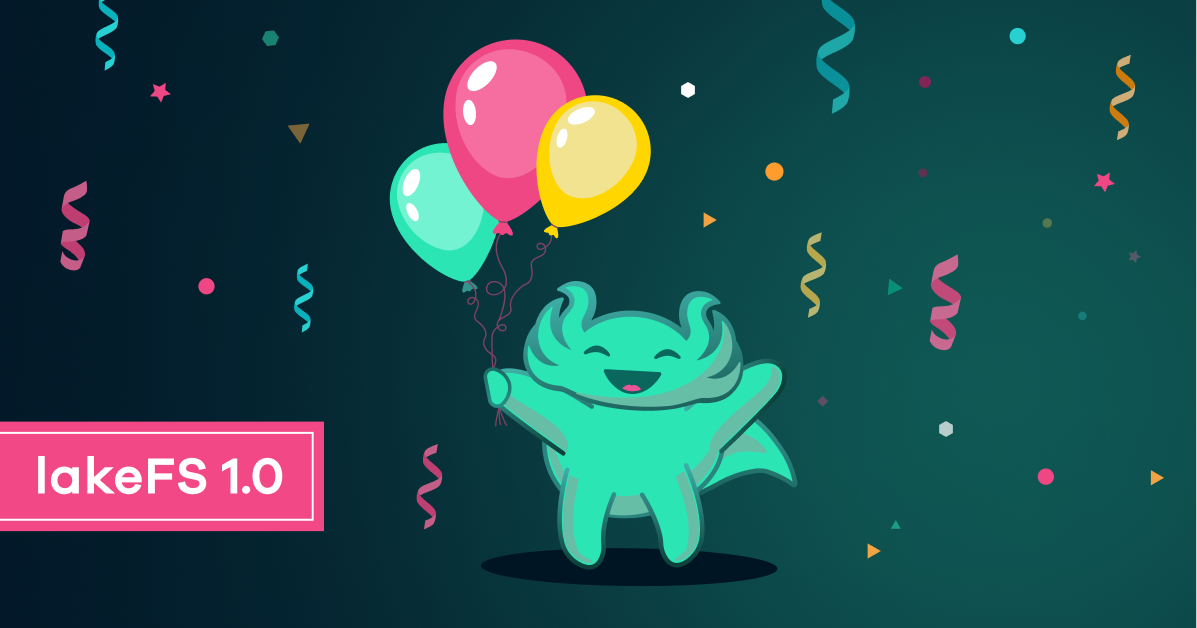 🎉 lakeFS 1.0 is now generally available!
Join us in this fireside chat as we explore what you get with lakeFS 1.0.
During this session, we will discuss:
Important benefits and guarantees to anyone running or using lakeFS
New capabilities available with this release (lua based hooks, Iceberg catalog, enhanced security and more)
How to get lakeFS 1.0 set up optimally
Let's unwrap everything lakeFS 1.0 has to offer!