Troubleshoot & Reproduce Data with Prefect and lakeFS
Prefect is a workflow orchestration tool empowering developers to build, observe, and react to data pipelines.
lakeFS is a scalable data version control system providing version control over the data lake, using Git-like semantics to create and access those versions.
When using lakeFS with Prefect orchestrated pipelines, you'll be able to quickly analyze and troubleshoot failed/erroneous pipelines, improving data reliability and reducing time to resolution.
In this webinar, we'll demonstrate how to create an isolated environment of the data to run production pipelines, in a way that ensures only quality data is exposed to production.
During this session, we will discuss:
Run pipelines in isolation
Execute Git actions on big data scale within Flows
Troubleshoot pipelines
Get a snapshot of the data at the time of failure
This is an interactive session showing you first-hand how to troubleshoot and reproduce data with Prefect and lakeFS.
Buckle your seatbelts — this ride will be wild!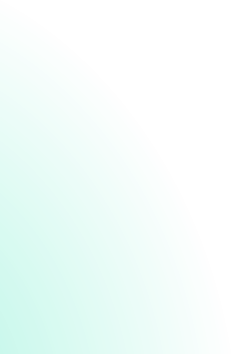 Watch the on-demand recording