Join the lakeFS

Writer Program
Share your insights with the lakeFS community, boost your writing skills, and get paid.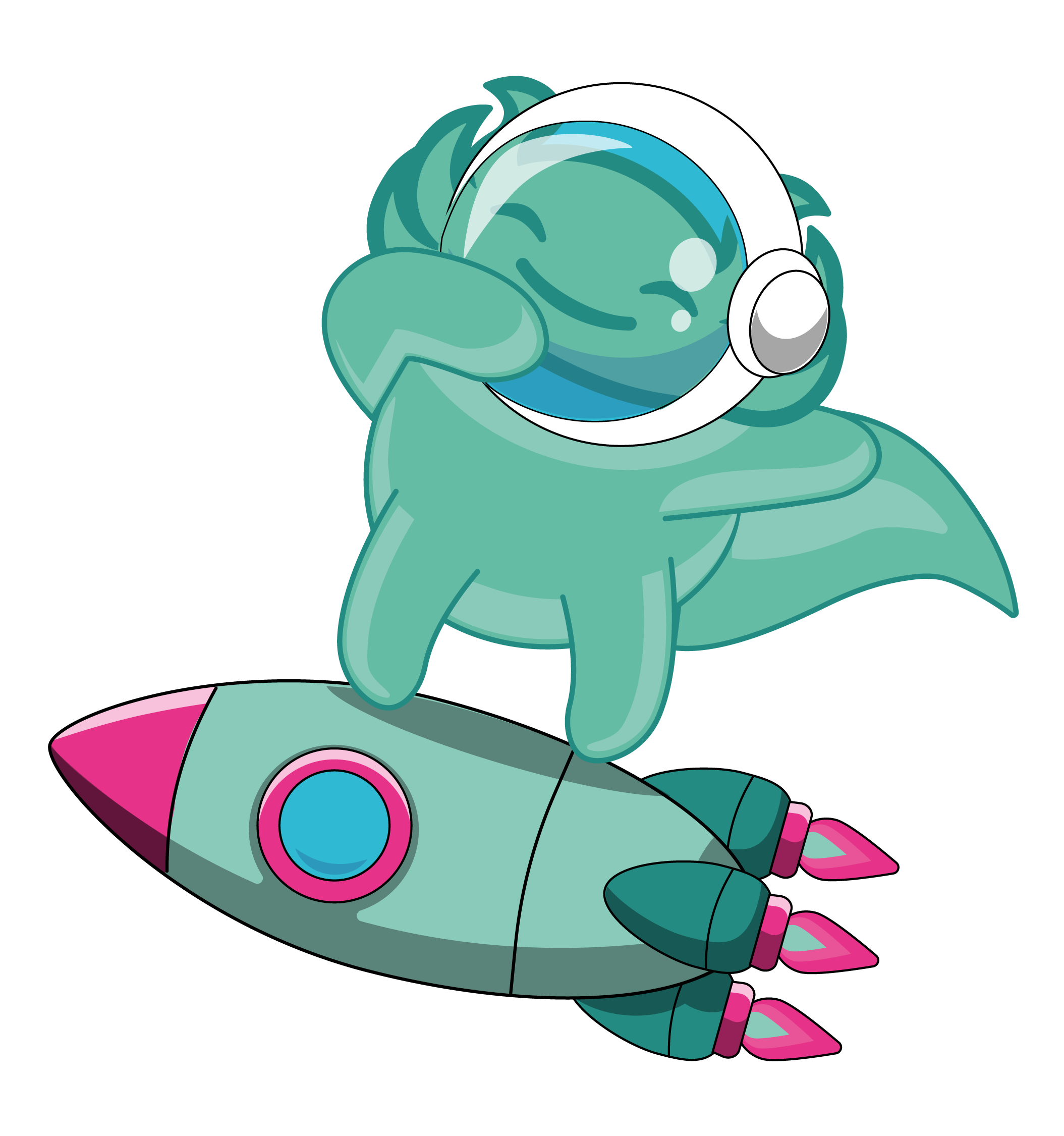 Build a strong personal brand
We will share your article on social media and in our newsletter. We will also link to your social media profiles.
Polish your writing skills
Work with our team and get editorial tips to improve your writing.
Get paid for contributing
We value the time you take to contribute. You will get paid $350 for your article once it's published.
What is the lakeFS Writer Program?
We created the lakeFS Writer Program to encourage data practitioners to share their expertise with the lakeFS community, spark discussions, and show how to solve various problems using lakeFS.
What does the process look like?
1. It all starts with your application
To get started, apply through this application form. Please share your experience in data engineering and related areas, whether you know and use lakeFS, and any previous writing experience.
2. Choosing the topic
Next, we will agree on the topic. We have a list of topics to choose from that we would like to see covered on our company blog.
3. Creating an outline
You're ready to craft an outline for your article. 🚀 We will review it and provide you with all the things you need for writing it. Make sure to check out our Submission Guidelines before sending over your first draft!
4. Delivering the first draft

Once we receive your article, it will be reviewed by one of our engineers and our editor to make sure it's consistent with the tone of voice and text styling. ✍️
5. Getting published and paid
We will publish your article and distribute it across our channels. You will get paid for your contribution and can share your article through your own social media channels too! 🙌
FAQ
1. How much do I get paid?
You get paid $350 for an article after it's published. We handle payments using Giftly.
2. Can I cross-post the article?
Yes, you can post the article on your personal blog or other platforms under the condition that you add a canonical link to the article URL on the lakeFS website. You can cross-post the article one month after publication on the lakeFS website.
3. Can I write in languages other than English?
Unfortunately, we currently only accept submissions written in English.
4. Can I publish an article on the lakeFS blog that I have on another website?
Unfortunately, we only accept original content that hasn't been previously published elsewhere.
5. What rights does lakeFS claim over the blog post?
lakeFS claims the blog post piece as its own after it's published and you've been compensated. You can still cross-post this article on other platforms as long as you use a canonical link to the article URL on the lakeFS website.
6. How many articles can I submit each month?
There is no limit to the number of submissions, but we reserve the right not to publish every submitted article.